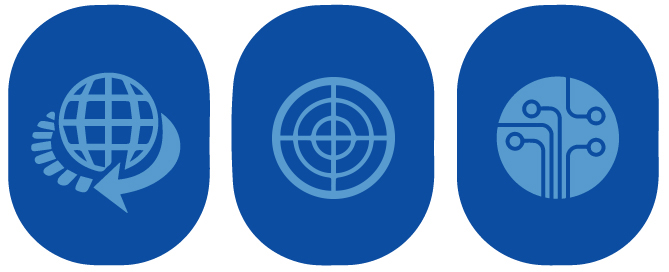 Welcome to Amadrah
We believe that innovative ideas and expertise are the key points to success.
Based in Tehran-Iran, Amadrah provides innovative logistics and supply chain solutions to its clients and partners locally and around the world.
With customized services focused on each client's logistics needs and cost-effective solutions, we have unique differentials that makes us the best choice on Freight Forwarding Iranian market.
– WACO exclusive Iran member
– 100% cost-effective solutions
– Technology constant investments
LEARN MORE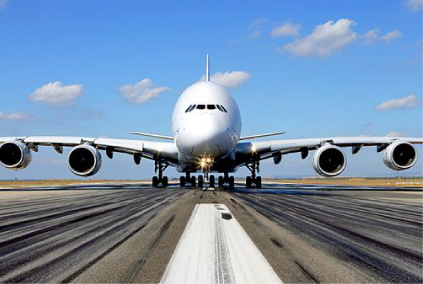 Air Freight
For fast and accurate transports.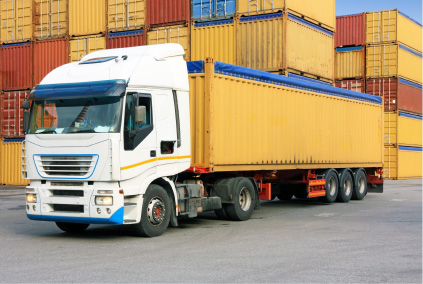 Road Transport
Nacional and international road transportation to cover all your needs.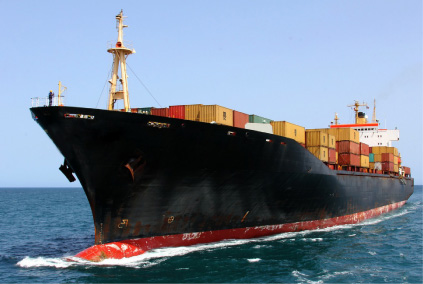 Sea Freight
The best rates and personalized solutions.